If i'm not mistaken, there are 43 days left before Christmas. And admit it, we are all excited about receiving presents from our loved ones and from ourselves as well. It's not that we've forgotten that Christmas is the day where our Christ was born, but receiving something from this day except from love became much of a tradition.
Without further adieu, i want to share some presents I would love to have this holiday seasons. I am not asking whoever it is to give me these things, i just want to make a list and somehow, give myself some guide. :)


POSH: Posh is going to be my first cat ever. :) What made me so sure of receiving this gift? Well, let's just say that dreams do come true with prayers. I am not yet sure what Posh will exactly look like, but I am so sure that I will treat this feline friend of mine as one of the best thing I'll ever have.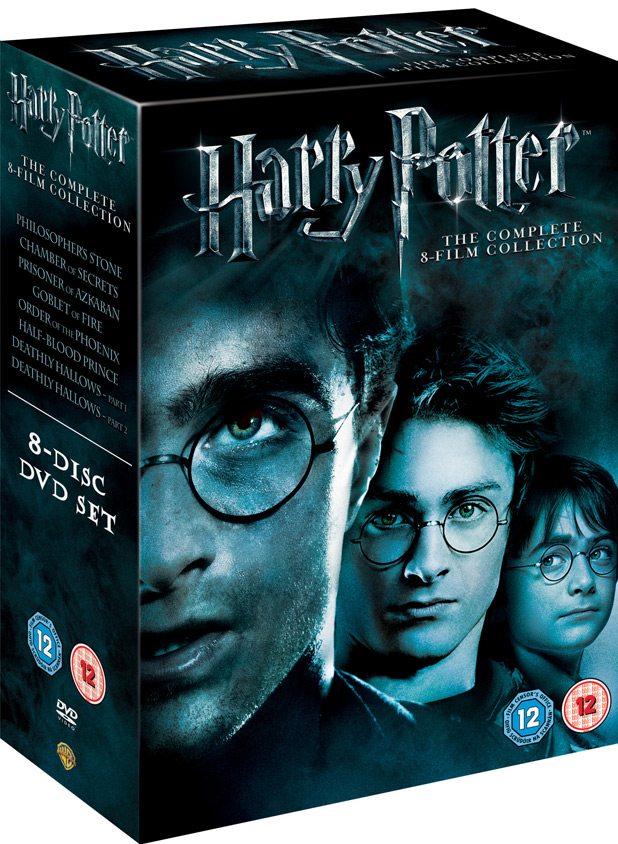 HARRY POTTER MOVIE COLLECTION:
Been buying old Harry Potter movies from the start. Guess I've always wanted an original collection of this. From part 1 to 7. But gotta buy some "Original Blue-ray" copy of these DVD. Or you could send me this for Christmas. ;p
HARRY POTTER BOOK COLLECTION: My love for Harry will never be proven unless I'll have the complete book collection. It costs less than P1,500 as of today, and I am worried that this will costs triple after 5 or 10 years. This collection will surely be missed by everybody. Wait till I'll have these 7 books in my hand. :)
A NEW PAIR OF BOOTS: This is the right time to get the boots I've been eyeing for 2 months. Seen in Payless Store, guess I gotta have this in no time.

A BIG GARFIELD STUFFED TOY: This is impossible as Garfield stuffs are not to be found easily, specially the stuffed toys. But I am still looking on the possibility of having a bigger Garfield to hug.
AN ORIGINAL WRIST WATCH: Hmmm.. Can't decide yet on what kind of watch I would want to have. Could be black and white or pink and black combination, but also I want something new for myself. So I guess, it's time to buy a corporate style watch? Haha.
There. I'm not asking too much for Christmas. I've got enough LOVE which is important, so important to me and asking for some things won't hurt.
Something to share: I always ask people to give me a gift, whether it is my birthday or whatsoever event, and just when I thought that it was okay, I also realized that gifts should not be asked for but to be given willingly. :)
Having one or two of these things this year will complete
The Best Mid-Year Things in my Life in 2012
list before i turn 25 :)